About Us
For a sporty life adapted to your needs, our team of experts are here to guide you. Take advantage of our vast selection of quality sport products. With over 300 brands available, and many big companies.
Our stores in Sherbrooke and Granby open our doors to you!
«Momo Sports, a business from here built with people from here.»
Michel Poisson, Momo Sports founder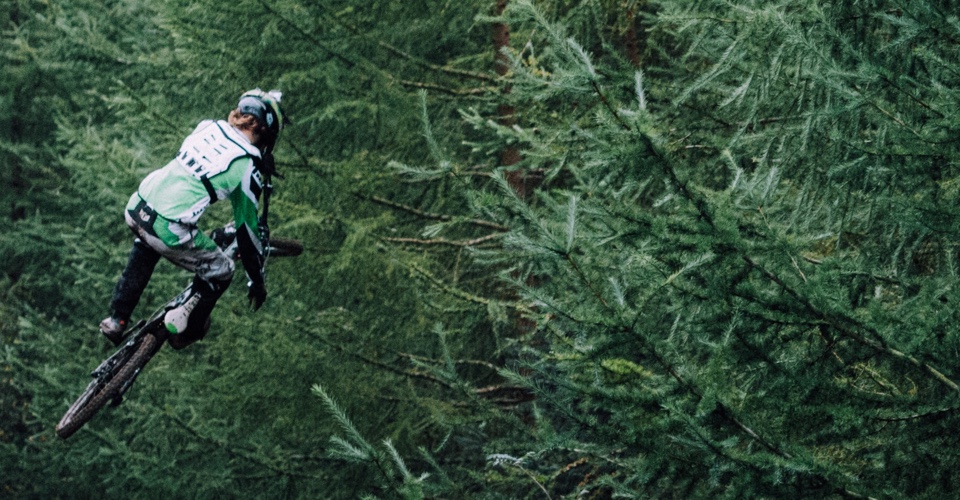 Momo Sports, from yesterday to today
Born from a dream of a young guy from Asbestos, the first Momo Sports store opened its doors April 13th 1982, on Parc street in Sherbrooke. In 1983, the store moved to Wellington street where the store grew progressively. With our last expansion done on October 1st 2002, located at 530 Jean-Paul Perrault street.
The founder Michel Poisson started this project with an army surplus store. It's with a lot of ambition that Mr. Poisson was able to expand and add new departments to the store. Over the years Momo Sports has grown to offer a wide variety of products and services.
The team at Momo Sports and its founder Michel Poisson want to thank you for the confidence you have for us.